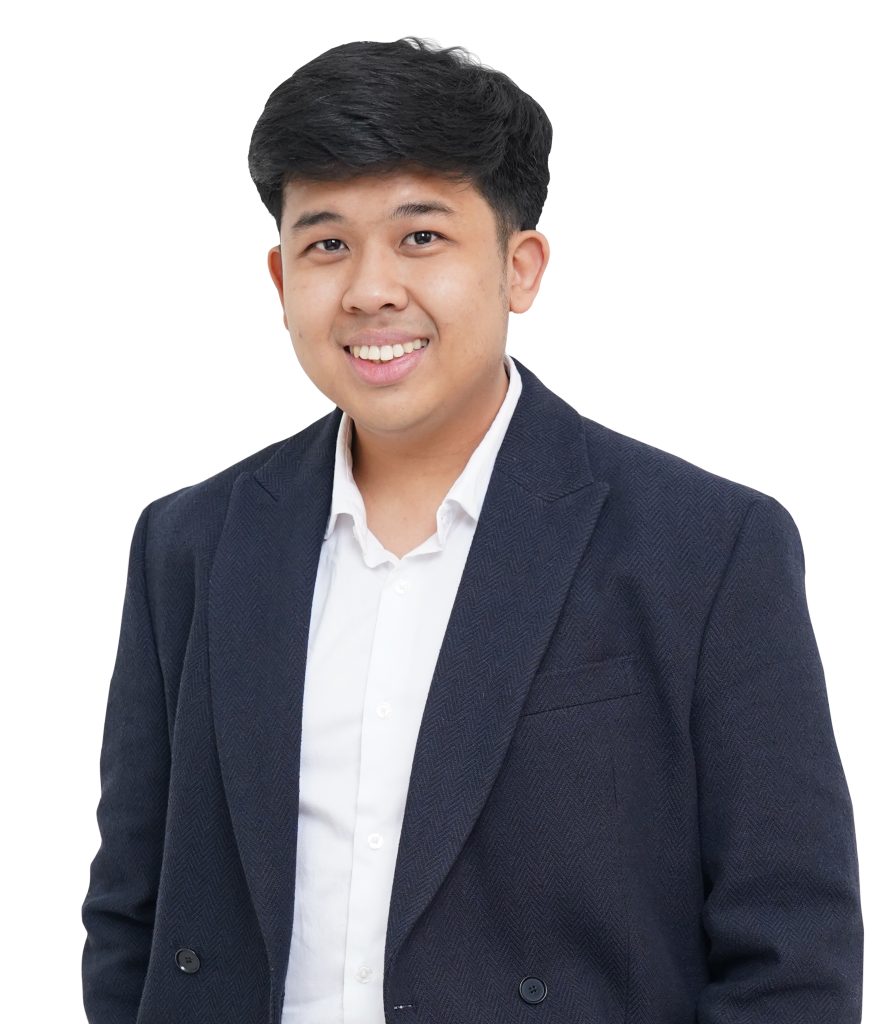 Jehian is the co-founder of QnA Group, Chief Executive Officer of Mantappu Corp, and Founder of Menantea Group. Known as the influencer manager of prominent International YouTubers and influencers, he has now decided to take part as a talent himself. In 2021, he was featured in Forbes 30 under 30 Asia alongside his brother, Jerome Polin. He is also known as a passionate dishwasher.
SMAN 5 Surabaya (Science)
Insitute Teknologi Bandung (Aeronautical Engineering)
Send us an email,
Discuss a new project.
Let's collaborate! Hire our team to speak at your event, advertise on our platforms, or appear on our show - any way you slice it, we'd love to work with you.