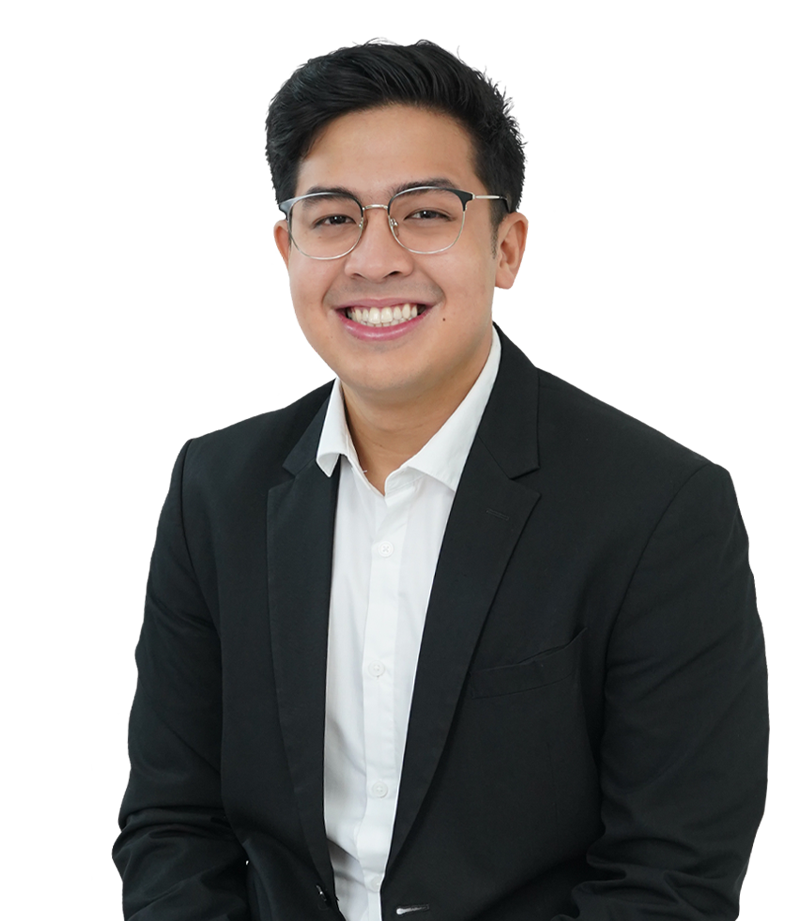 Jerome is widely known as the co-founder of Nihongo Mantappu YouTube channel, co-founder of Mantappu Corp, and Founder of Menantea Group who has established himself as a household name in Indonesia's YouTube community. Through his channel, he shares his knowledge about Mathematics, Indonesia, and Japanese. He is a Mitsui Bussan scholarship awardee and graduated from Waseda University with GPA 4.00. He was featured in Forbes 30 under 30 Asia in 2021 alongside with his brother, Jehian Panangian Sijabat.
SMAN 5 Surabaya (Science)
Waseda University (Applied Mathematics)
SHOWCASE
Featured Content
TES MATEMATIKA YOUTUBER & INFLUENCER INDONESIA!
Send us an email,
Discuss a new project.
Let's collaborate! Hire our team to speak at your event, advertise on our platforms, or appear on our show - any way you slice it, we'd love to work with you.