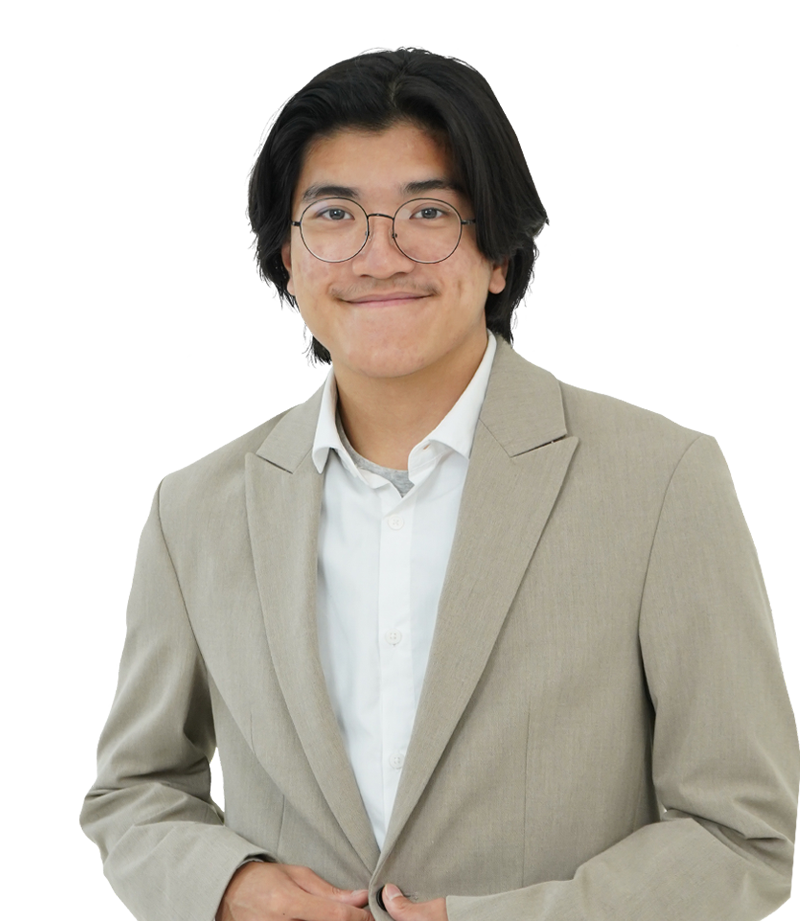 Matthew is an undergraduate student in Fachhochschule Aachen, Germany. On his channel, he shares information about Germany, travelling, and living abroad.
SHOWCASE
Featured Content
Send us an email,
Discuss a new project.
Let's collaborate! Hire our team to speak at your event, advertise on our platforms, or appear on our show - any way you slice it, we'd love to work with you.