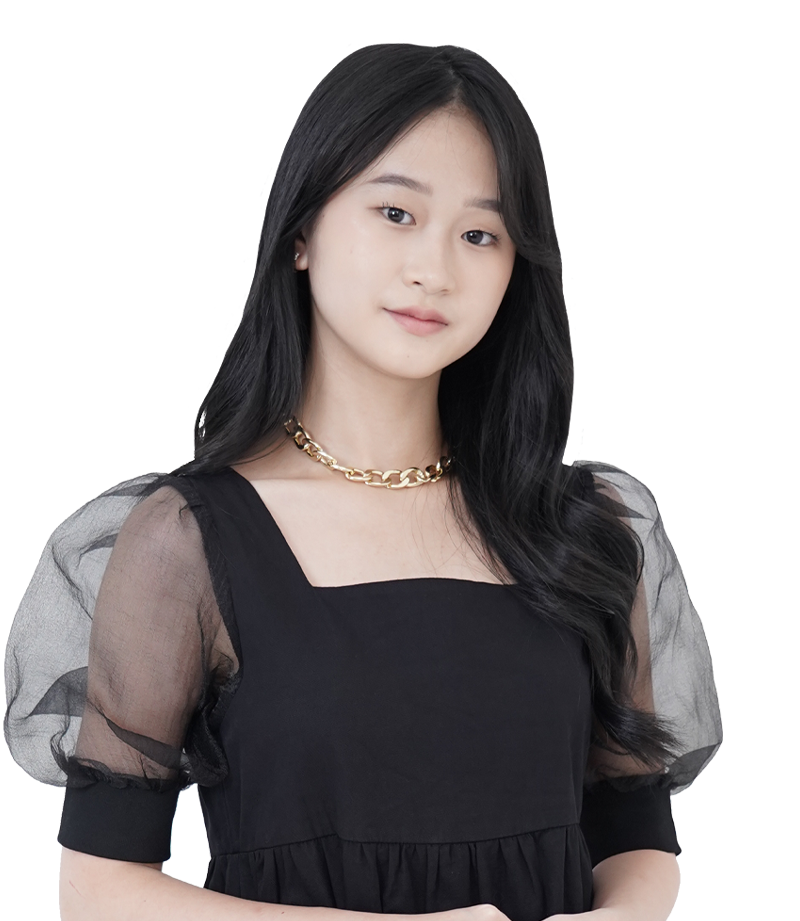 Karin is a beauty enthusiast and cosplayer. On her TikTok, she usually makes the transition and trending makeup videos.
SMAK Yos Sudarso Batam (Science)
Bina Nusantara International University (Computer Science)
SHOWCASE
Featured Content
Send us an email,
Discuss a new project.
Let's collaborate! Hire our team to speak at your event, advertise on our platforms, or appear on our show - any way you slice it, we'd love to work with you.