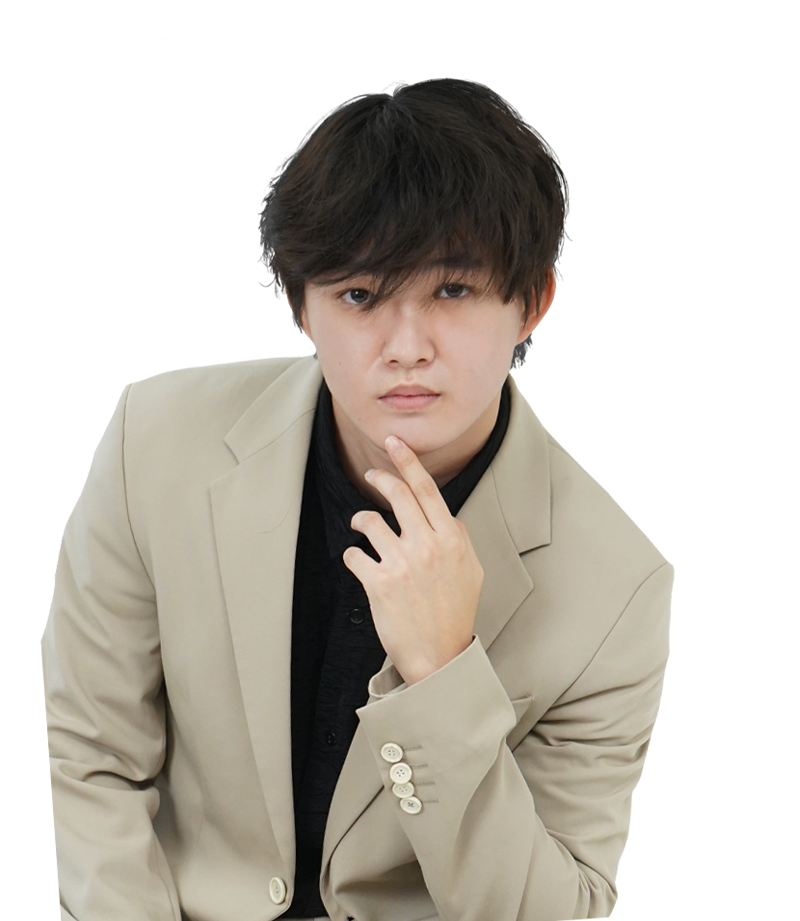 Lukas is a Chinese-Japanese content creator who's known for his entertaining TikTok videos, where he would talk in Javanese to his Japanese friends out of the blue. He's a sporty guy who likes to share his workout routine like boxing, badminton, and calisthenics on his channel.
University of Marketing and Distribution Sciences Kobe (Business Administration)
SHOWCASE
Featured Content
Send us an email,
Discuss a new project.
Let's collaborate! Hire our team to speak at your event, advertise on our platforms, or appear on our show - any way you slice it, we'd love to work with you.