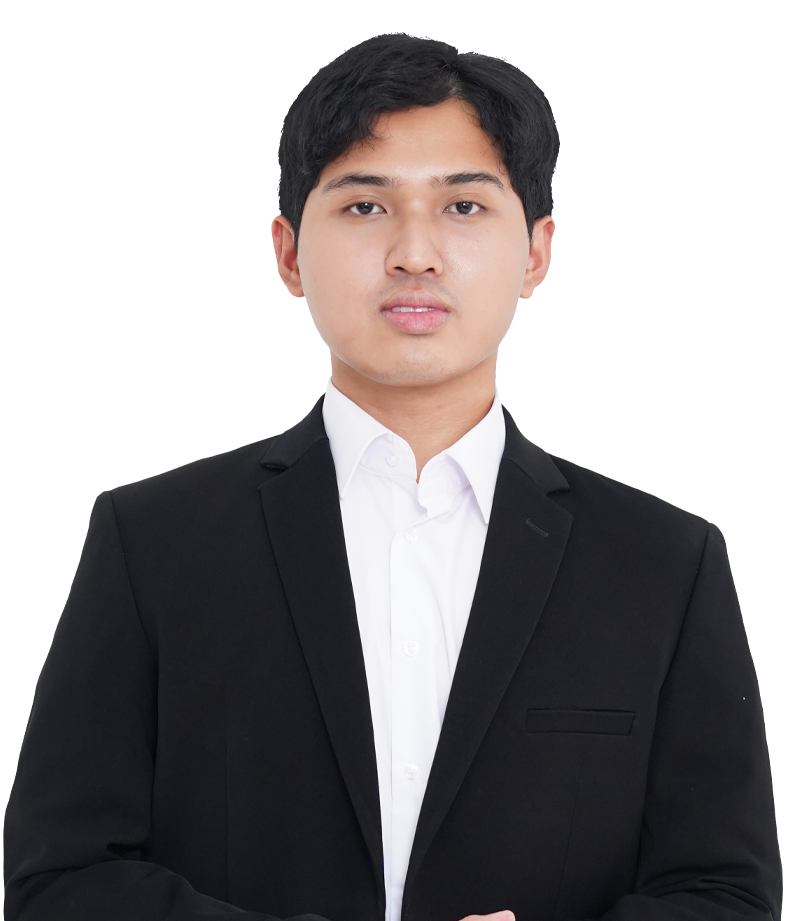 Ugiadam Farhan Firmansyah
Ugiadam Farhan actively shares informative contents about health and daily life on his socials. Not to mention, he likes to mix K-Pop into his contents to be more entertaining. Similar to his twin brother, he's also a doctor. He majored in Medical Science at Universitas Indonesia.
Ugiadam Farhan Firmansyah
Universitas Indonesia (Medical School)
https://youtube.com/shorts/aWvBw_TxcrE?feature=share
Send us an email,
Discuss a new project.
Let's collaborate! Hire our team to speak at your event, advertise on our platforms, or appear on our show - any way you slice it, we'd love to work with you.