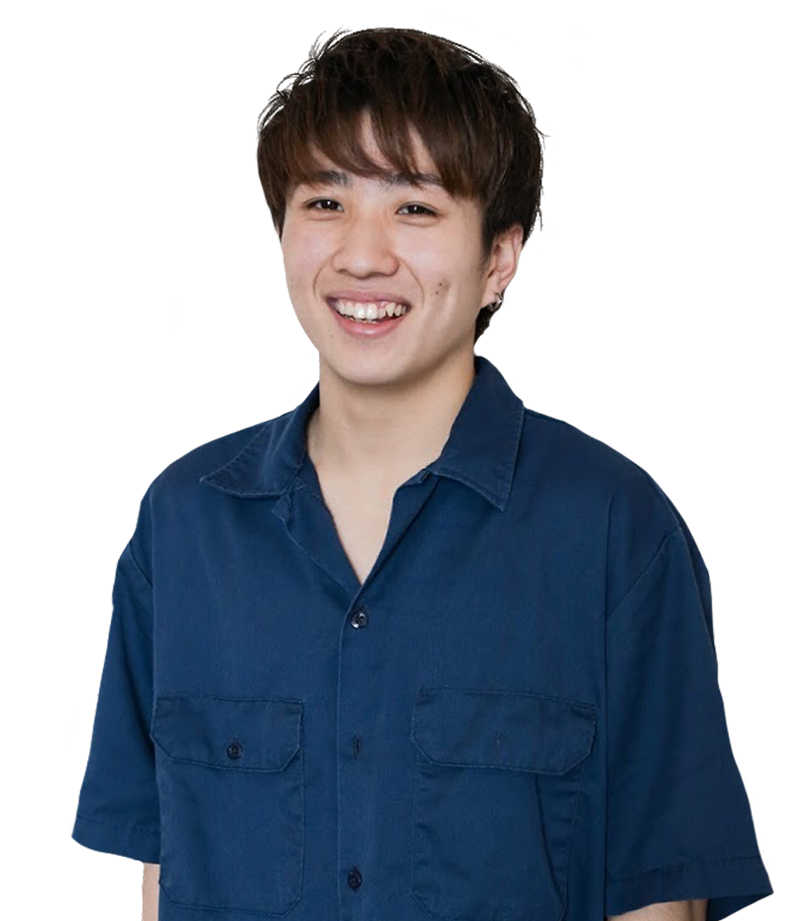 Otsuka is one of Waseda Boys' member. He's a sporty and fashionable guy who has the "mysterious and cool" guy vibes.
Fukuoka, October 19th 1999
Kyushuu International University High School
Waseda University (Communications and Computer Engineering)
Send us an email,
Discuss a new project.
Let's collaborate! Hire our team to speak at your event, advertise on our platforms, or appear on our show - any way you slice it, we'd love to work with you.