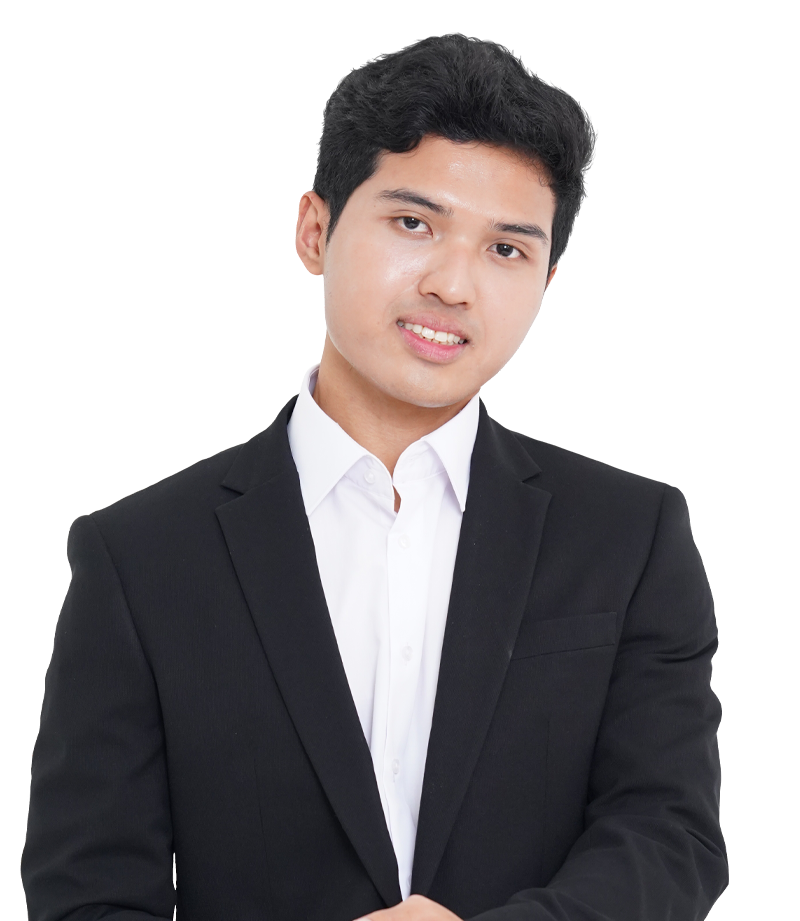 Ekida Rehan focuses on creating educative yet entertaining contents on multi-platforms to answer all of our questions about health, life as a doctor, traveling, and Mukbang! He received his bachelor's degree as a Medical Student at Universitas Indonesia.
Universitas Indonesia (Medical School)
Send us an email,
Discuss a new project.
Let's collaborate! Hire our team to speak at your event, advertise on our platforms, or appear on our show - any way you slice it, we'd love to work with you.