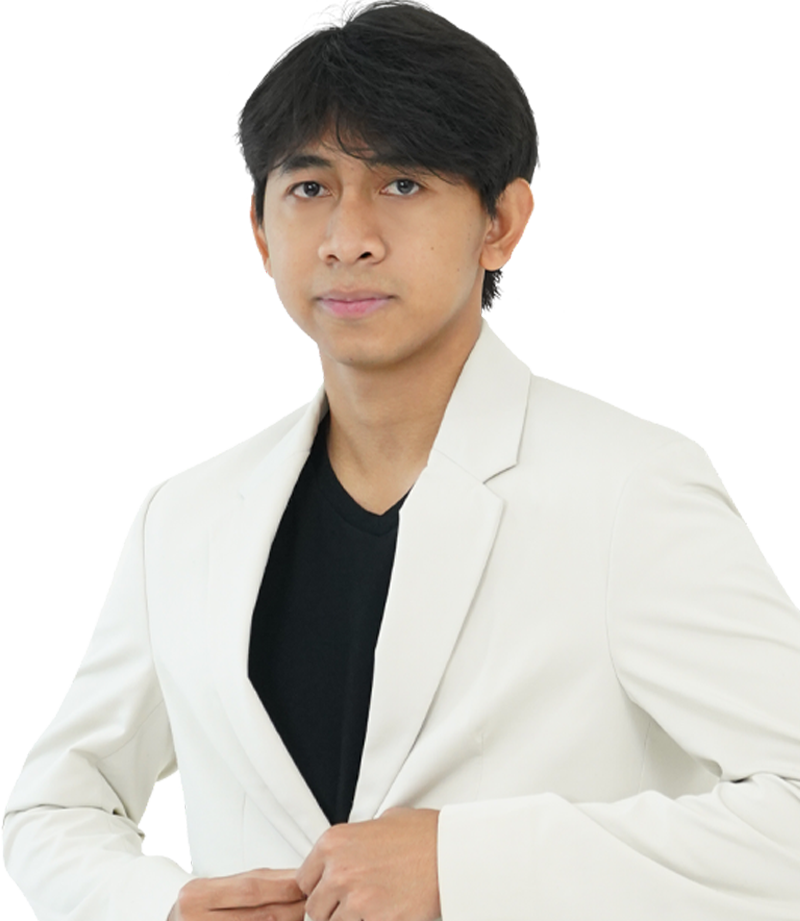 Turah is a Balinese content creator who's passionate about cinematography. He used to make a short movie, and vlog about his activity in Russia. Now, as he continues with his daily vlog, Ome TV, and preserving Balinese culture, he also becomes the Director of Belinsky, a production house and photo studio in Jakarta.
Denpasar, September 7th 1997
SMAN 2 Denpasar (Science)
Tomsk State University (Business Management)
SHOWCASE
Featured Content
Podcast Bareng Tomo dan Yusuke
Love In Russia "Wintertime" – Short Movie Indonesia
The Life of Russian in Apartment
Send us an email,
Discuss a new project.
Let's collaborate! Hire our team to speak at your event, advertise on our platforms, or appear on our show - any way you slice it, we'd love to work with you.