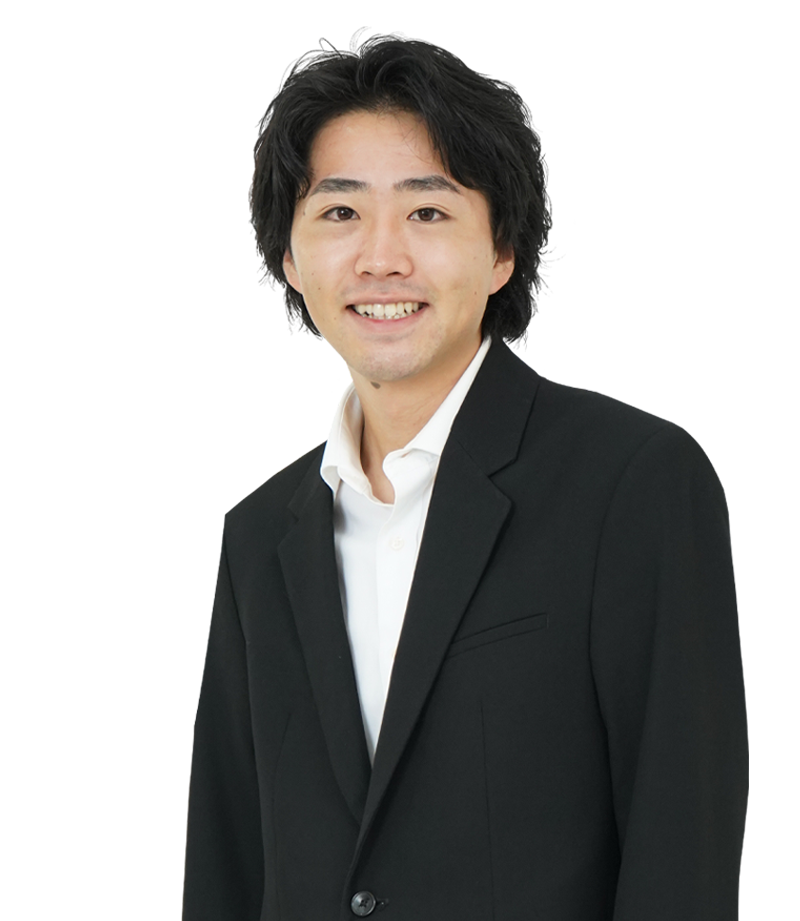 Takuya is a Japanese content creator. On his channel, he likes to explore Indonesian culture and make an educational videos about Japanese to give some information about Japan to his followers.
Matsumoto, October 12th 1995
Matsushō Gakuen High School
Takushoku University (Accounting)
Send us an email,
Discuss a new project.
Let's collaborate! Hire our team to speak at your event, advertise on our platforms, or appear on our show - any way you slice it, we'd love to work with you.