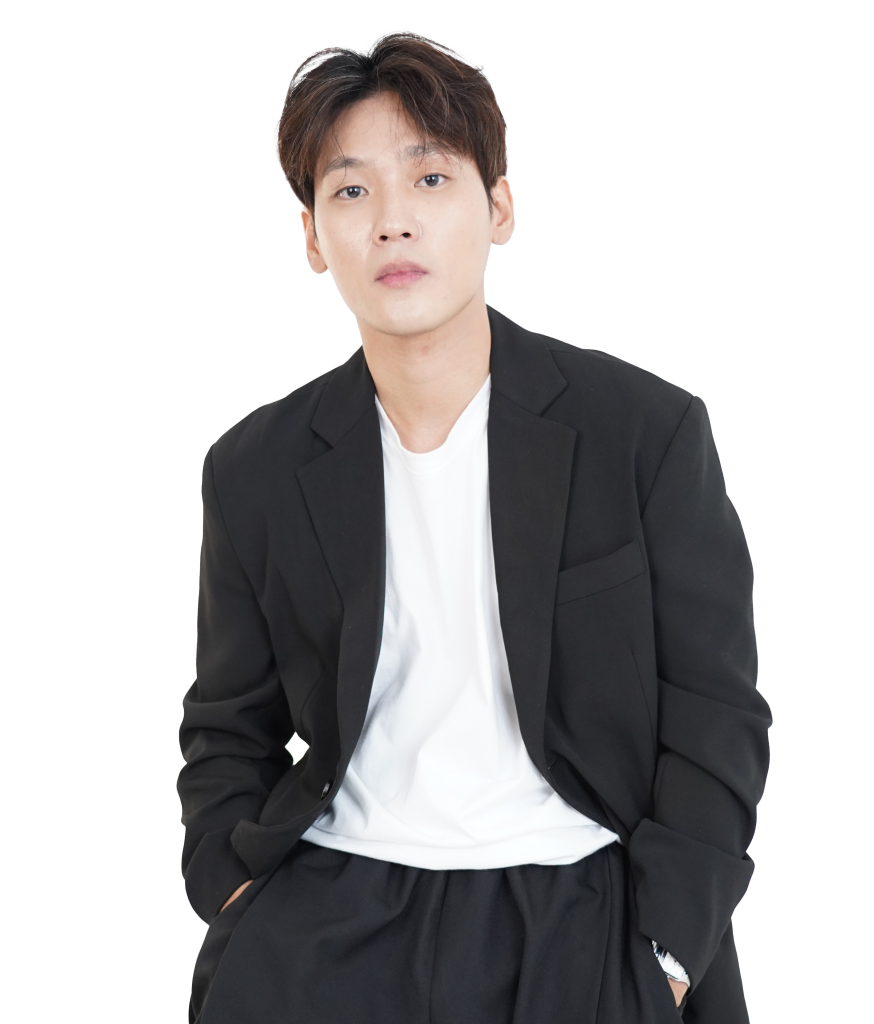 Daehoon, A Korean living in Indonesia who is currently a chef, a husband, and a dad of two handsome sons! Through his contents, Daehoon often shares and explains about Korean's culture and trend such as language, food, fashion and more. He also often shows his daily life with his family which are hugely loved by his audience.
SHOWCASE
Featured Content
Send us an email,
Discuss a new project.
Let's collaborate! Hire our team to speak at your event, advertise on our platforms, or appear on our show - any way you slice it, we'd love to work with you.