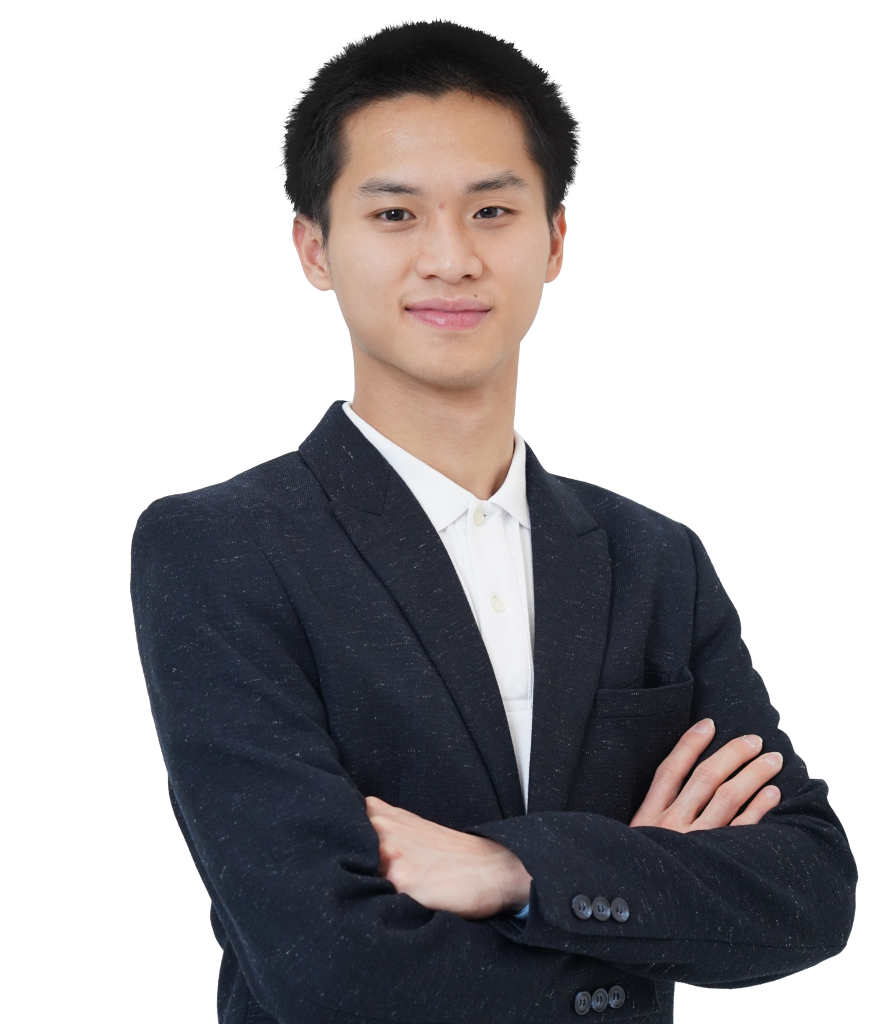 Leo is an adventurous guy who loves nature, likes to share about the life of an international student in the States and his travel journey. He has traveled to Rome, Italy, Vatican, Germany, Greece, Budapest, Hungary, and more. In 2022, he trekked Everest Base Camp (EBC) in Nepal, visited Pompeii, and Auschwitz Concentration Camp, St. Peter's Basilica, and other historical places.
SMAK Yos Sudarso Batam (Science)
Bellevue College (Business)
University of Washington (Information Systems)
SHOWCASE
Featured Content
The 10 Languages that I can Speak.
Send us an email,
Discuss a new project.
Let's collaborate! Hire our team to speak at your event, advertise on our platforms, or appear on our show - any way you slice it, we'd love to work with you.