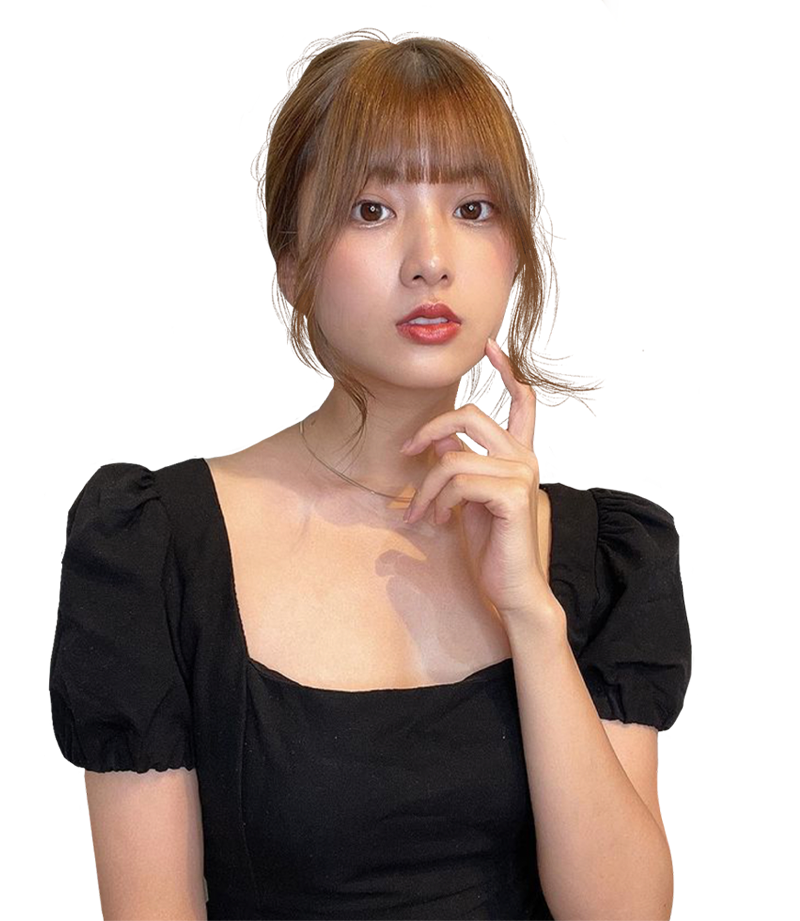 Hitomi is a Japanese model who has worked with brands like Glowinc, Menantea, and was featured in Kenya Fujita – REAL U music video. Now, she's working on an Indonesian-Japanese movie called Roman Peony which will be released in 2024.
Nihon Univ. Daiichi Senior High School
Joshibi University of Art and Design (Dept. of Plastic Arts)
SHOWCASE
Featured Content
Send us an email,
Discuss a new project.
Let's collaborate! Hire our team to speak at your event, advertise on our platforms, or appear on our show - any way you slice it, we'd love to work with you.